OUR STORY
IPM, founded in 1989 by Mr. Raymond Assaad, specializes in a wide variety of plastic services. In it's 30 years of service in the plastic industry, IPM has managed to provide solutions as well as manufacture equipment for various countries around the world including Germany, Czech Republic, Ireland, Australia, USA as well as many countries in Africa and the Middle East.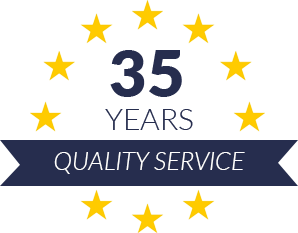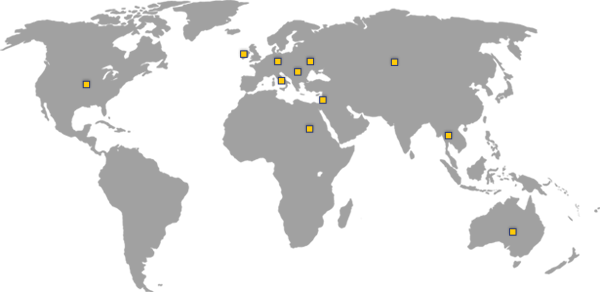 WHAT WE DO
IPM, has been manufacturing continuous blow molding heads and distributing completely refurbished (Inc. Control Systems) used European Blow/Injection Machines since its foundation.
We also manufacture Molds for Blow/Injection/Extrusion Plastic Machines as well as several other Products and Equipment in the Plastic Industry.
IPM, has been known in its many years in business for its friendly environment and precise delivery. It is run as a family business therefore we work hard to make every customer satisfied and comfortable working with us with trust.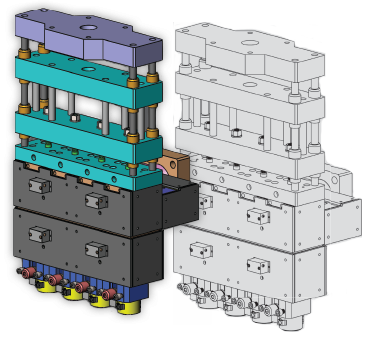 Our Variety Of Services
PROGRAMMABLE LOGIC CONTROL
EXTRUSION LINES FOR FLEXIBLE HOSES
PIPE BELLING & SOCKETING MACHINES
USED INJECTION MOLDING MACHINES
EXTRUSION LINES FOR PIPES & PROFILES
USED BLOW MOLDING MACHINES